Guangzhou Tinder Industrial Co., Ltd.
---
Founded in 1995, after more than 20 years of development and growth, the company has grown into a modern enterprise integrating feed machinery and engineering, grain machinery and engineering, conveying equipment and engineering, steel structure engineering, automation control technology and engineering, product R & D and manufacturing, engineering design and installation. The company has passed iso9001-2015 quality management system certification and 3C system certification of electrical appliance manufacturing; it is a member unit of China feed industry standard committee, Guangdong feed processing equipment engineering technology research center, and a high-tech enterprise.

The company has more than 200 employees, including more than 80 technical talents in mechanical design and manufacturing, feed processing technology, electrical automation, computer application, grain engineering, etc. The company has invested a lot in software and hardware, SolidWorks PDM design platform, SAP ERP system, FPD process information management system.
More than 80 technical talents
High power laser cutting machine, numerical control bending machine, numerical control processing machine, numerical control welding machine, slide tube rotary bending production line, spray baking production line and other sophisticated equipment investment. Tinder has a strong market development and service, product development and manufacturing, project management and delivery of efficient operational capabilities. The company has developed more than 80 series and 400 varieties of feed machinery products with superior performance, which can undertake turnkey projects from pig feed, poultry feed, ruminant feed, aquatic feed, etc.

With careful design, exquisite manufacturing, fine construction, all-round service and the idea of "continuously creating maximum value for customers", Tinder has won customers' long-term recognition and good social reputation. Hope group, Wenshi group, muyuan group, Nanbao group, Haida group, aonong group, Aohua group, Tiankang group and many other well-known enterprise groups at home and abroad have become long-term partners of Tinder, for which Tinder has undertaken more than 600 complete feed projects.
Tinder strictly abides by the core values of "integrity, quality, service and innovation", and vigorously promotes the specialization of talents, intelligent technology, production automation, high-quality products, high-quality projects and market internationalization. Strive to develop Tinder into the world's top five mainstream grain, oil and feed machinery enterprises that can compete with the world's mainstream grain, oil and feed machinery enterprises, which are recognized by mainstream customers by 2025.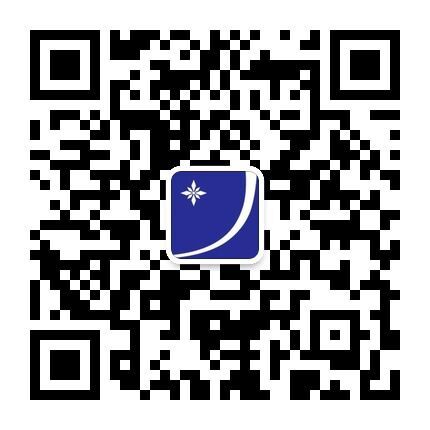 No. 8 Xingjing Road, Beixing Industrial Park, Huadong Town, Huadu District, Guangzhou City
---
Copyright©2023 Guangzhou Tinder Industrial Co., Ltd All Right Reserved 粤ICP备10078655号