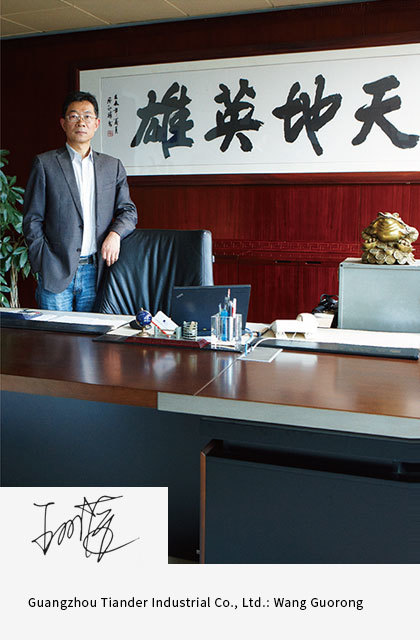 TINDER HERO
——To the comrades-in-arms of heaven and earth
My dear comrades in arms, heroes of heaven and earth
Welcome to Guangzhou Tinder, the palace of heroes, where you will achieve your heroic era and refine your life. At the same time, I also congratulate Tinder for having one more hero. For heaven and earth: you are our comrades in arms and a solid guardian of heaven and earth. We are like-minded, self-improvement, progressive heroes of the times!
People should be amazing when they exist between heaven and earth. The value pursued by heaven, earth and human is: "life is a process of struggle"; life without struggle is a waste of life. Such a person is a walking corpse. If you are not ready to struggle, please leave. Heaven, earth and human can only make unremitting efforts and not be submissive. We long for heroes, and we refuse mediocrity and cowardice! Because heaven and earth desire to be heroes!
A hero has a pattern. The pattern is the breadth and depth of the soul. Heaven and earth is a childish child. She has her own shortcomings and defects. She needs time and she needs to grow up. As a hero, you need to take care of her with the heart and love of a great mother!
Heroes have dreams, and dreams are the call of the soul; we should unswervingly pursue and pursue, and unswervingly struggle and realize; life without dreams is small and pitiful, you are not small and pitiful, you are a hero, you are the hero of heaven and earth!
Heroes have great love, great love is to respect heaven and love others; parents and customers are our heaven, so we should make parents proud of having our children, and we should continue to create the maximum value for customers (internal / external); we should respect each other, work together and love the world!
Heaven and earth is a ship in the sea of Commerce. If you are a thief, heaven and earth is a ship of thieves. If you are a brave sailor, heaven and earth is a ship of war. The stage of life is made by yourself, and heaven and earth are made by you. In heaven and earth, I believe you will not live like a thief, stealing your time, life, achievements and heaven and earth My success!
Believe that you are your own master, believe that you are a hero, heaven and earth build a heroic platform for you, you will conquer yourself, surpass yourself and achieve yourself on this platform!
Based on the world, create the future together! Let's join hands to make excellent equipment, build high-quality projects and promote the development of China's feed industry!
Your comrades in arms: TINDER HERO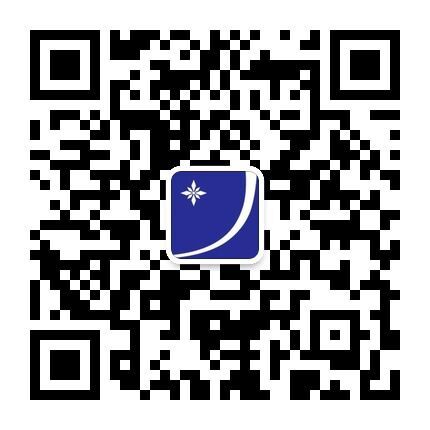 No. 8 Xingjing Road, Beixing Industrial Park, Huadong Town, Huadu District, Guangzhou City
---
Copyright©2023 Guangzhou Tinder Industrial Co., Ltd All Right Reserved 粤ICP备10078655号