Managementidea
---
For customers --- customer first, service first; for employees --- people-oriented;
For production --- use simplification as a means to pursue low cost; for products --- take zero defect as the ultimate goal
Rooted in local social activities, contribute to local economic and social development. Based on the development of business relationship, we are committed to research and creation to achieve long-term stable development and common prosperity.
Enterprise principles
---
Let the company and the society develop in harmony, and let the individual and the society make progress together.
Team
---
We always insist that employees are the most valuable assets of the enterprise and the future of the enterprise; we insist on putting the selection, cultivation and use of talents at the top of the enterprise's development, and regard the introduction of talents as an investment behavior with the highest return. We effectively manage human resources and pursue a high degree of harmony between the personal development of employees and the development of the enterprise.
We encourage you to have a special perspective, think independently, be good at organizing resources from all parties, and always adhere to the attitude of being responsible for the results and the team spirit of being positive and willing to share in every job.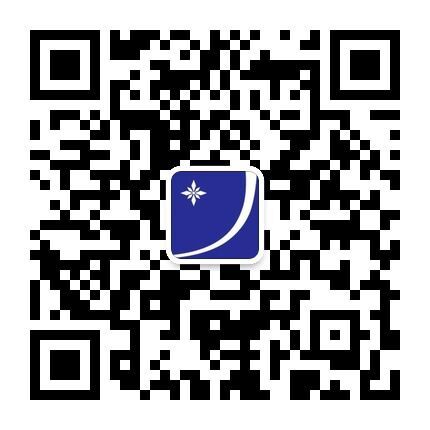 No. 8 Xingjing Road, Beixing Industrial Park, Huadong Town, Huadu District, Guangzhou City
---
Copyright©2023 Guangzhou Tinder Industrial Co., Ltd All Right Reserved 粤ICP备10078655号