Serve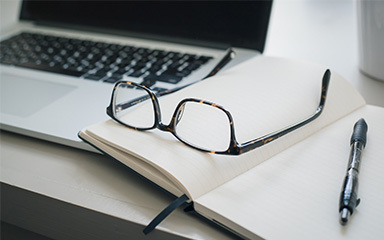 Pre-Sale
Based on the customer's market and product positioning, provide a full range of solutions to ensure low energy consumption, high efficiency, advanced and sustainable solutions;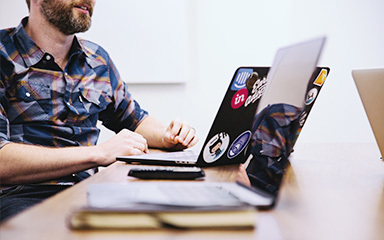 Sale
Make full use of the company's SAP and OA platforms, implement the main operation process and the execution and implementation of each node form, formulate a systematic and perfect construction organization design plan, strictly implement the company's project management manual, and ensure that the project implementation safety, construction period, and quality are implemented implement;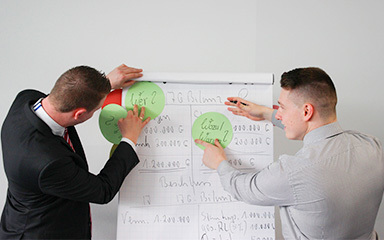 After Sales
Establish a complete feedback, coordination, tracking, and implementation mechanism to ensure that professional and efficient services are in place.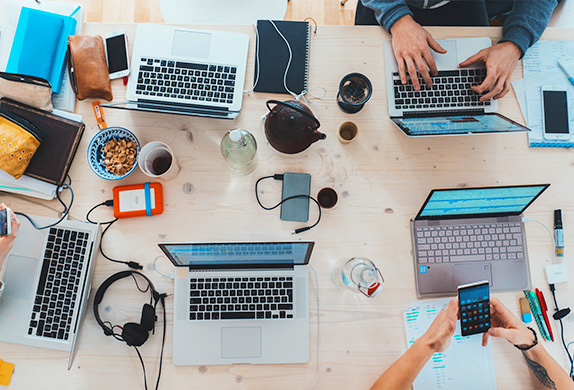 Focus: Professional
A team of experts who have been working in this industry for more than ten years enables professional services to run through the entire process of your needs.
Efficient: Efficient
any time you call
Customer service phone: 400 116 0066
We will solve problems for you enthusiastically, professionally and efficiently.
Doing it right the first time is a requirement for our products as well as a requirement for our services.
Transfer value: Transfer Value
Effectively integrate, train and pass technology, information and industry resources to you and your team, and do everything possible to provide you with value-added services.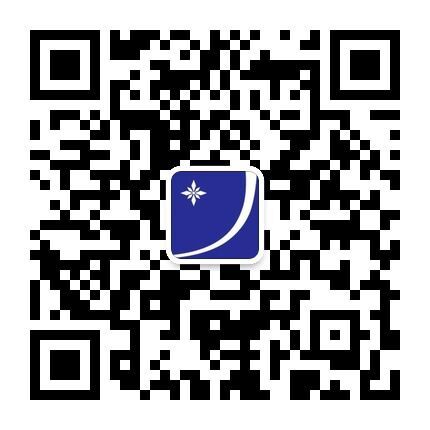 No. 8 Xingjing Road, Beixing Industrial Park, Huadong Town, Huadu District, Guangzhou City
---