Deputy General Manager Shen Minglong made a speech at the annual work summary meeting
Make full use of the company's SAP and OA platforms, and do a good job in the execution and implementation of the main operation process and the forms of each node, so that the company's business will start from order acceptance, design, production, project construction, project delivery, service and other pre-sales, in-sales, and The entire after-sales process is effectively controlled.

Speech by Deputy General Manager Wang Rongkai at the Work Summary Meeting
Our technological innovation must adhere to the four principles of intelligence, modularity, standardization, and humanization. Our product research and development must focus on "multiple" (large output), "fast" (fast discharging), and "good" (high quality). ) The development of "saving" (energy saving) direction should lead the development of complete feed equipment technology and continue to provide the market with advanced and cost-effective products.

Wen Huochi, general manager of the key account department, speaks at the annual work summary meeting
The key account department shall adopt the "five in one" service system to comprehensively cover the pre-sales, in-sales and after-sales of "sales, engineering design, project management, project delivery, after-sales service", in order to provide customers with "professional and efficient" Services to maximize customer value.

Deputy General Manager Li Dong speaks at the annual work summary meeting
Standardized layout and design, clearly defined responsibilities, rights, and benefits, implement an efficient and orderly project management team, systematic and complete construction organization design plan, ensure the safety, construction period, and quality of the project, and strictly implement the company's project management manual standards , So as to construct each project into a high-quality project.

The speech of production director Xi Xiangsheng at the annual work summary meeting
It is necessary to continuously introduce and apply advanced equipment and technology, improve the automation level of production, introduce and train high-quality technical workers, and be proficient in the control of automation equipment and the application of the SAP management system to achieve lean production and ensure zero defects in products.

Deputy General Manager Gao Li delivered a speech at the annual work summary meeting
For each plan, we must formulate a professional and comprehensive solution based on fully investigating the customer's market positioning and product positioning to ensure that the plan achieves low energy consumption, high efficiency, advancement and sustainability. Always root the concept of "allowing customers to produce high-quality feed at low processing costs".

General Manager Wang Guorong delivered a speech at the annual work summary meeting
The ability to continuously create maximum value for customers (internal customers and external customers) is the core competence of Tiandiren. We must root it in our minds, our bones, and our souls. We must start from "integrity, quality, Cultivate this ability in four aspects: service and innovation.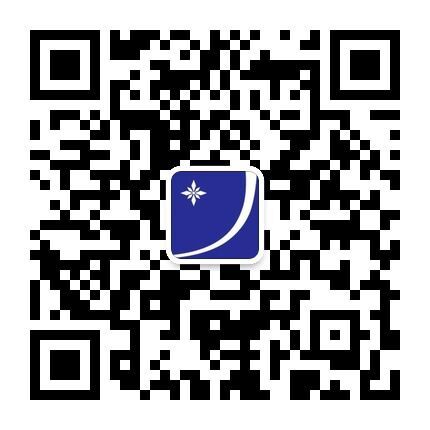 No. 8 Xingjing Road, Beixing Industrial Park, Huadong Town, Huadu District, Guangzhou City
---
Copyright©2023 Guangzhou Tinder Industrial Co., Ltd All Right Reserved 粤ICP备10078655号